Deepblue – Never Come Down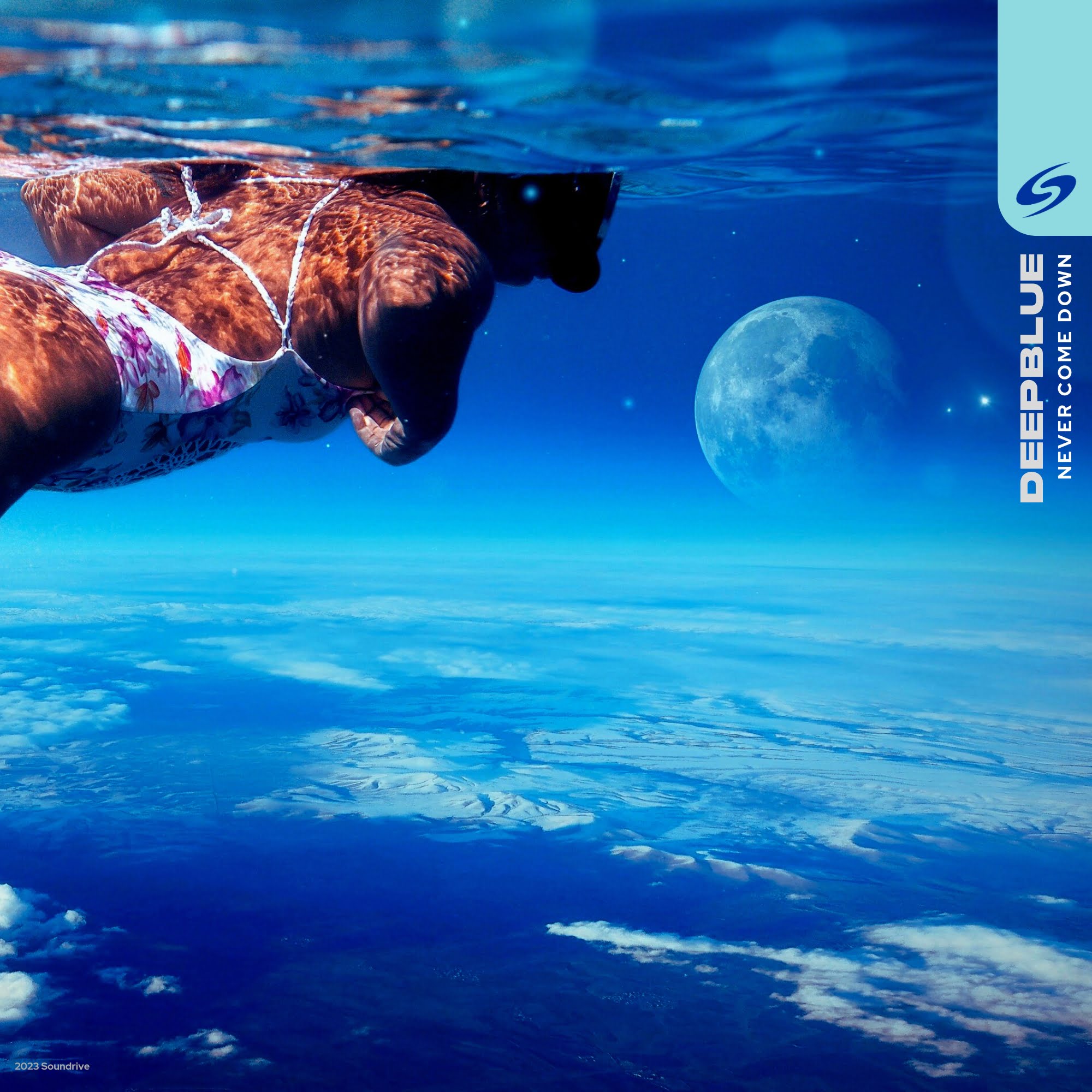 Prepare to be swept off your feet by the captivating new single from Deepblue, "Never Come Down". This dance music sensation has crafted a euphoric and inspiring track that will resonate with fans of the genre and beyond. In "Never Come Down", Deepblue has crafted an exhilarating and inspiring dance anthem that is destined to become a classic.
Don't miss the chance to be part of this unforgettable musical journey – add "Never Come Down" to your playlist and let the uplifting energy of Deepblue elevate you to new heights! Soundrive are fast becoming a valued and trusted source for electronic dance music news, reviews, interviews and features for DJs, artists and labels alike.