Mr. Sid & Van Snyder – In Love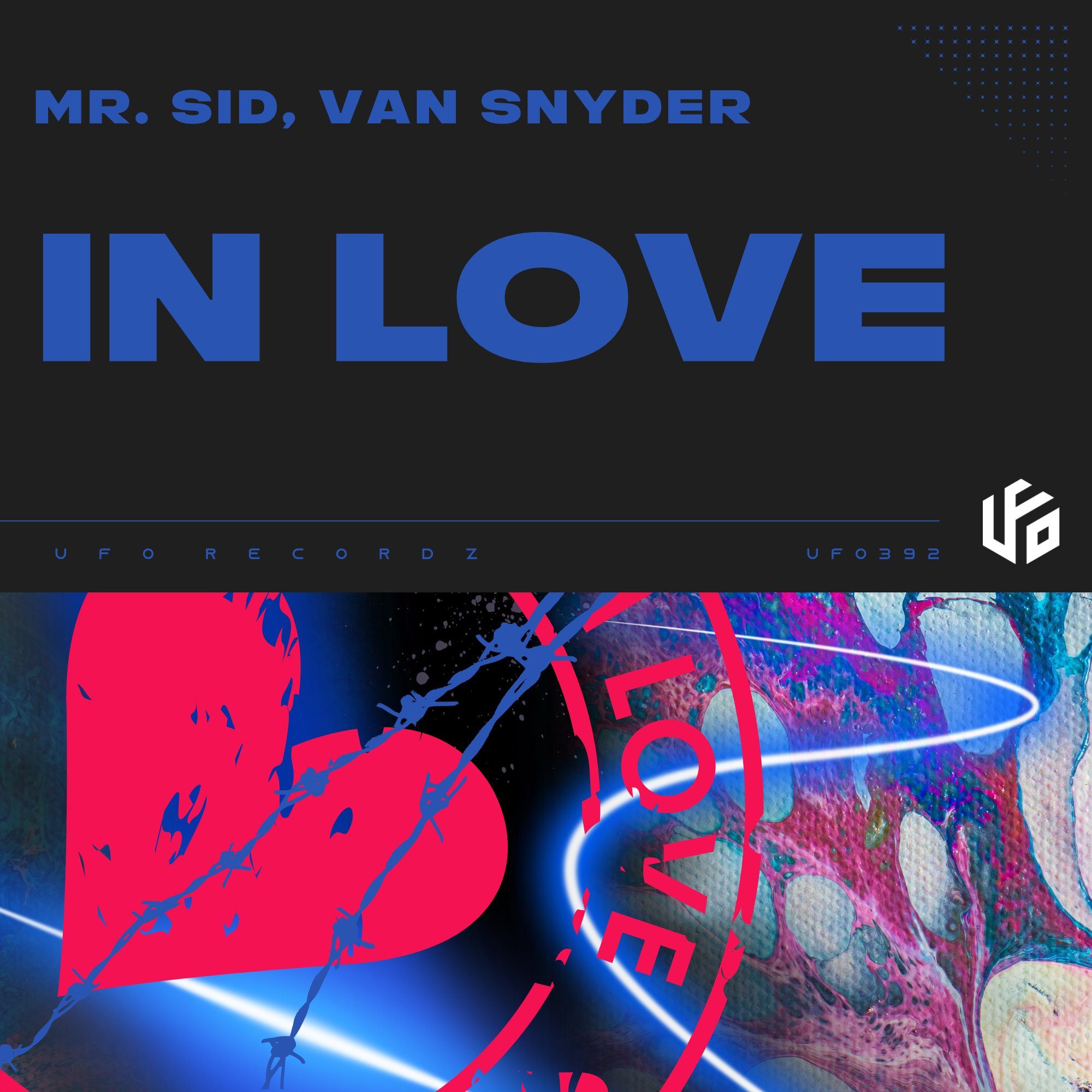 Mr. Sid and Van Snyder, two of the electronic music scene's most promising artists, have joined forces to create "In Love," a sublime progressive house track released today via Soundrive Music. With a perfect blend of emotion and energy, this collaboration is sure to captivate listeners and leave them wanting more.
"In Love" is a testament to Mr. Sid and Van Snyder's prowess as producers, as they effortlessly blend the warmth of progressive house with the intensity of the dance floor. This mesmerizing track is not only a must-have for any electronic music lover's playlist but also a clear indicator that these two artists are ones to watch in the coming years. Don't miss out on this emotive and exhilarating musical journey—stream or download "In Love" today!
Soundrive are fast becoming a valued and trusted source for electronic dance music news, reviews, interviews and features for DJs, artists and labels alike.