Merger & Brocofski – Alright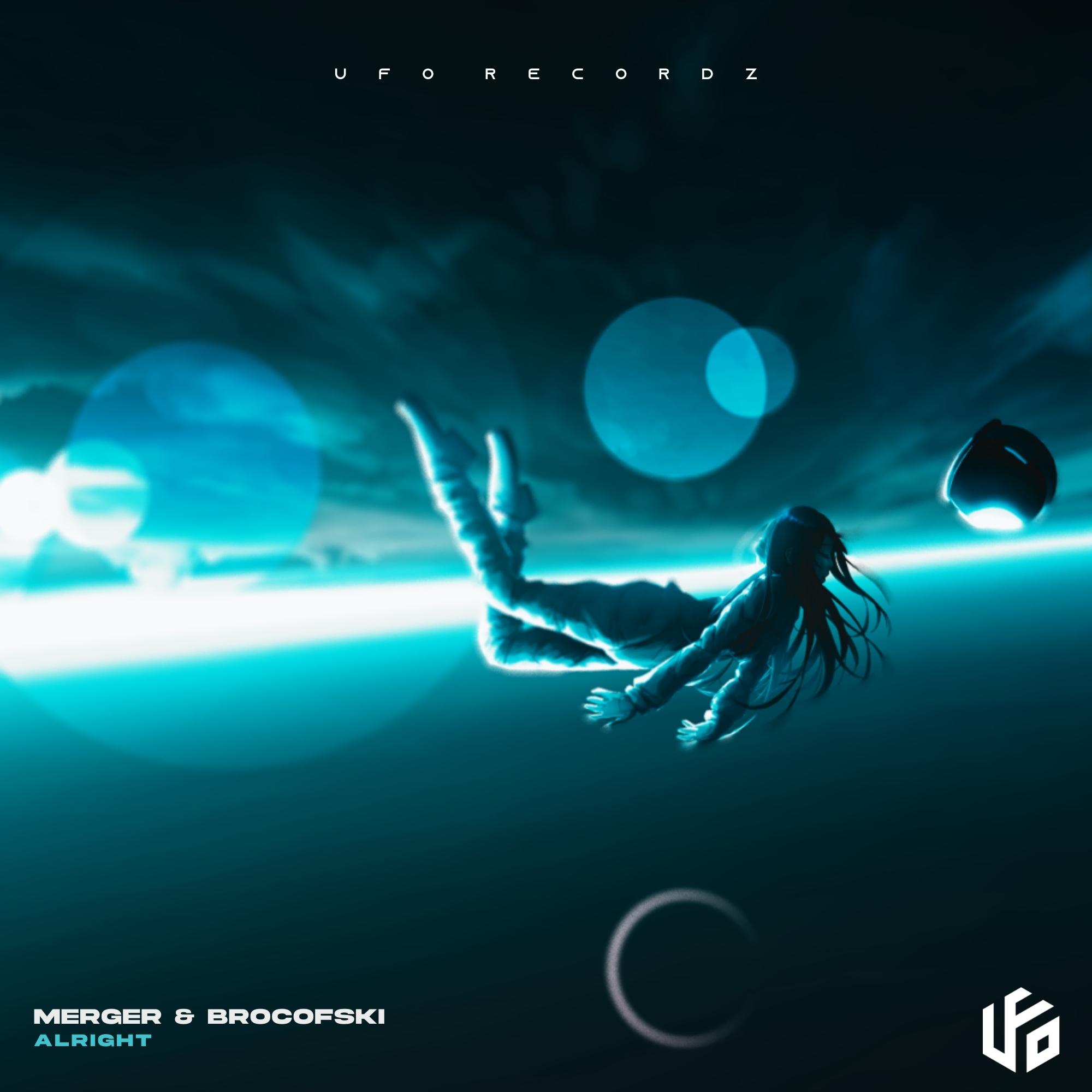 Appears on New Music Friday & Mint Canada Spotify. Merger & Brocofski join forces for club weapon 'Alright' via our imprint label UFO Recordz and the track is available now. Brocofski return to the label and Merger are welcomed on board by brand CEO's Jacques Julie & Darren Bezuidenhout.
Soundrive Music continues to go from strength to strength as the most in-depth and global EDM source for everything electronic dance music related. With an audience in over 125 countries, we are fast becoming a valued and trusted source for electronic dance music news, reviews, interviews and features for DJs, Artists and Labels alike.