Jack Star, DJ Fluke & Jaki Nelson – Temple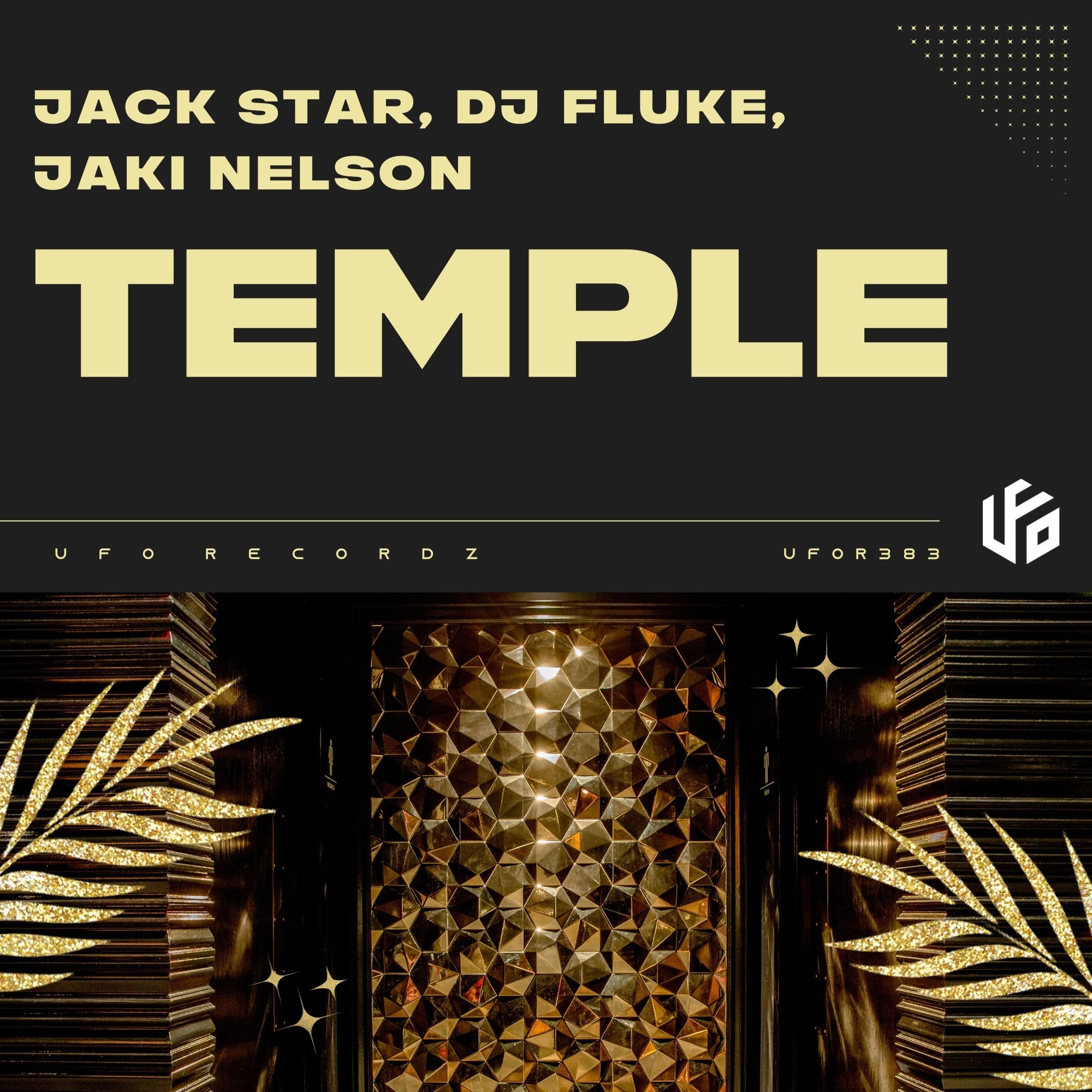 We are excited to announce the release of "Temple" by Jack Star, DJ Fluke & Jaki Nelson on UFO Recordz. This collaboration brings together three talented artists in the electronic dance music scene, resulting in a high-energy track that is sure to get audiences moving on the dance-floor.
"Temple" combines Jack Star's smooth production skills, DJ Fluke's signature big-room sound and Jaki Nelson's powerful vocals to create a truly unforgettable experience. This track is a must-listen for fans of EDM and is now available on all major streaming platforms. Don't miss out on this banger!
UFO Network is your go-to source for the latest in electronic dance music news and updates. As a leading EDM outlet, we strive to provide our readers with the most relevant and engaging content in the industry. Whether you're a die-hard EDM fan or just looking to stay informed, UFO Network has you covered.