Where's Rin – Calling Echo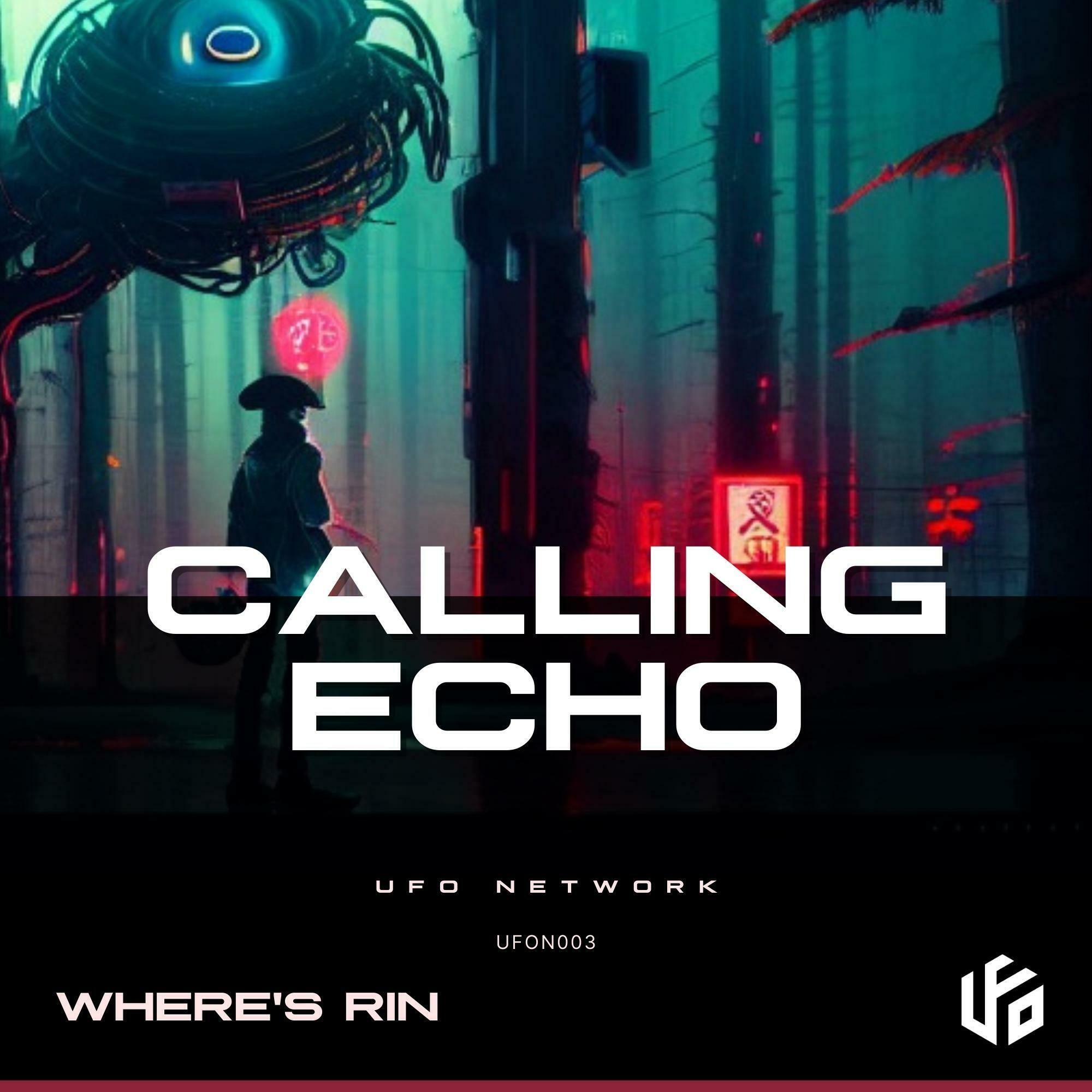 We are joined by Where's Rin for the release of 'Calling Echo' out now on all music streaming platforms! Connect with the artist for more.
UFO Network is your go-to source for the latest in electronic dance music news and updates. As a leading EDM outlet, we strive to provide our readers with the most relevant and engaging content in the industry. Whether you're a die-hard EDM fan or just looking to stay informed, UFO Network has you covered. We are one of the industries top EDM blogs 2023!