GW Harrison
 

returns to

 

Toolroom

 

after last year's killer release 'Hear My Soul', with 'Out My Mind'. The records washed-out euphoria is grounded by its chunky rhythm and tight grooves, with the beat and bass locked in together, mixed in with the melodic M1 House Organ and brass stabs; GW Harrison

 

flows Deep House and Tech House vibes together in this stomping release, destined to get the clubs moving and grooving until the sun comes up.

Listen on Spotify

It's all eyes on Toolroom for the drop of their next hit release of the summer, with a string of quality killer club hits already under their belts you know this one is going to be a banger.

Stepping up is GW Harrison, the Abode resident and frontrunner is back on the label with the brand-new, smoking hot release – 'Out My Mind'. Looking to set the summer of 2021 on fire, GW Harrison goes all out on 'Out My Mind', bringing his big club sound to the underground in this killer new release.
A name that is synonymous with the new wave of Tech House artists, GW Harrison has been around the block a few times. A DJ that can whip up any crowd into a wild frenzy, he's performed on the biggest stages out there from AMP Lost & Found to Fabric and Tobacco Dock, as well as a run of main stage performances at We Are FSTVL.
He has also released huge records on ABODE Records, Sola, Kaluki Music, Lower East, Resonance Records & Toolroom. With a sound that is typically influenced by the early 90's UK rave movement and the classic House mentality, GW Harrison brings a classy but minimalist Deep House & Tech House edge to his latest track.
Connect with GW Harrison
Facebook | Twitter | Instagram
Connect with Toolroom Records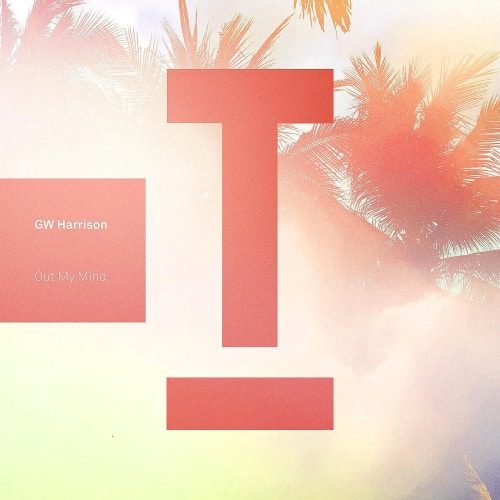 For more amazing content and news by your favorite artists at Soundrive Music, check out our 'News' section and connect with us on socials to stay updated with the latest in all things EDM!